Seamless F&B and
Retail Management.
A better way to manage business.
The one-stop solution to business management. All that matters
Drop dozens of integrations for
one seamless subscription.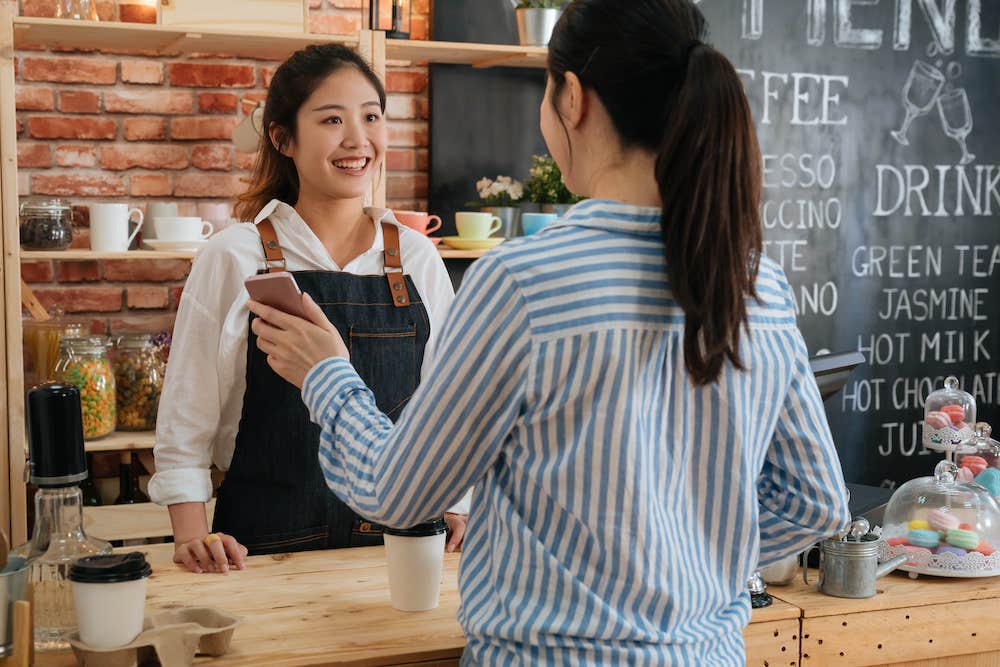 Core360's customer-related tools enhance your service delivery and customer experience.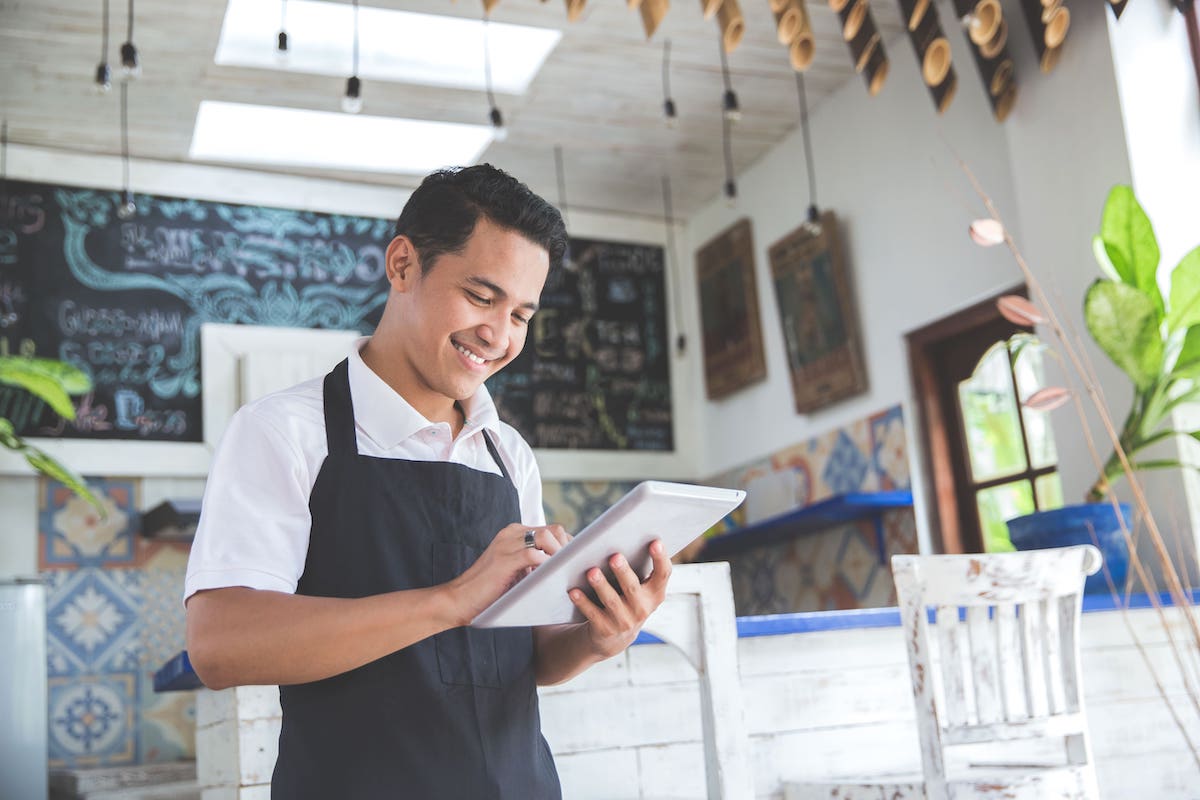 Operations tools that bring simplicity and automation to your operation flows.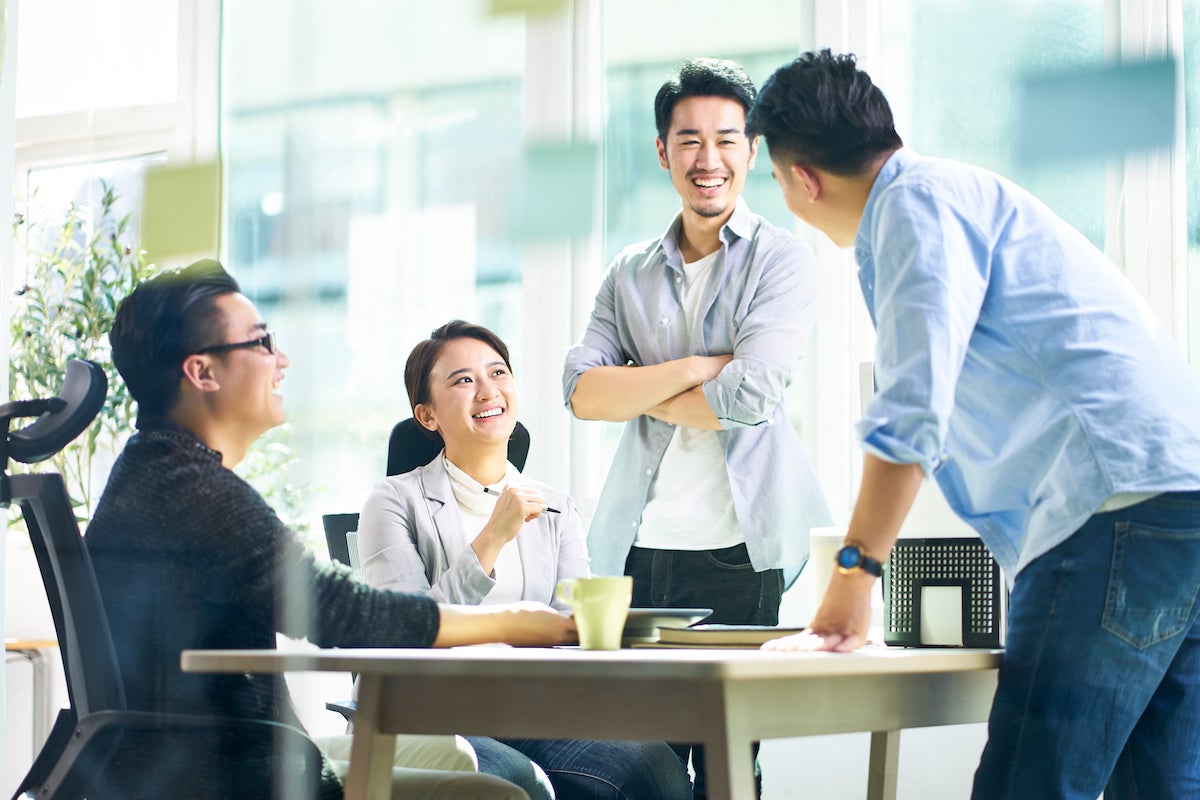 Essential management tools to take care of your management. Letting you focus on making important business decisions. The smartest businesses
are seamless.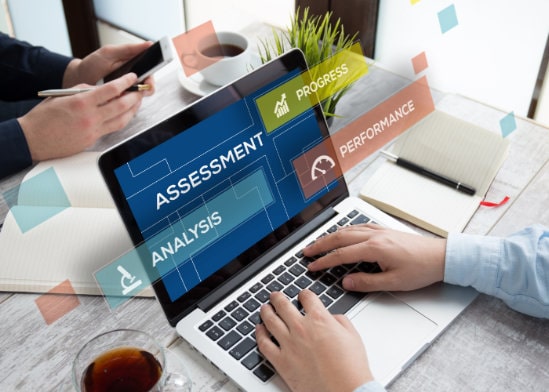 A full suite platform that runs across the front and back ends of your business.
Core360 leverages the best of contemporary technology to make running your business smarter and easier than ever.
Get effortlessly efficient with better data visibility, all from one point of command.
Built by proprietors for proprietors, we know how much you need this.
With our in-house experts and industry partners in Food & Beverage and Retail, we've developed industry-specific modules customised to suit a wide variety of common use cases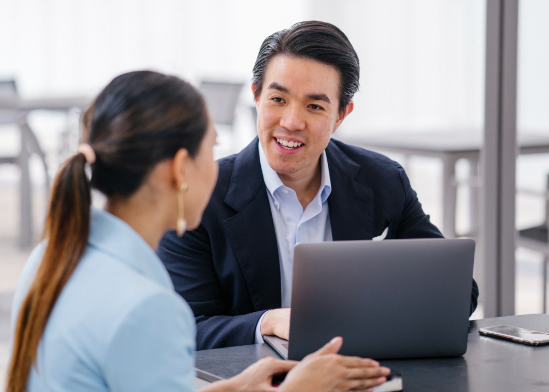 Solutions by Industry
All-in-one solution for seamless and
smarter management.

CoreF&B is a one-stop, end-to-end solution for smarter F&B management. All the technology you need to run a seamless F&B business across the front and back ends of your business.

CoreRetail is a one-stop, end-to-end solution for smarter retail management. All the technology you need to run a seamless retail business across the front and back ends of your business.
Powered by Core360
Those who have gone smart and
seamless with Core360.
Top brands you know in F&B,
Hospitality and Entertainment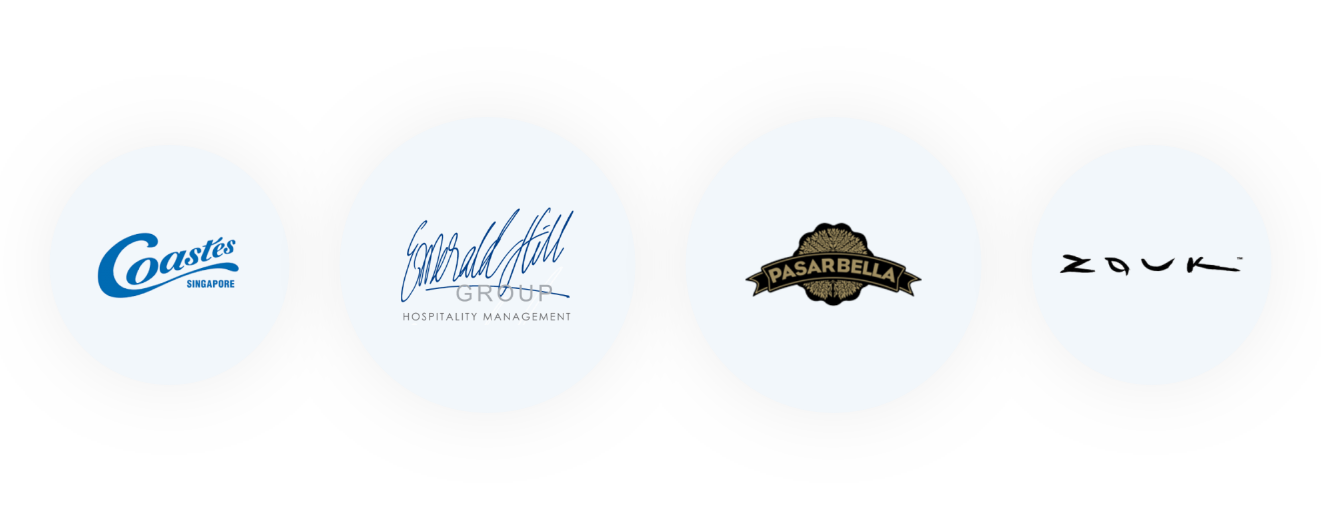 Familiar brands in Retail
making waves of change
"CoreF&B is productivity and innovation packaged into one.
With new technology and innovative concepts in terms of mobile ordering and payment solutions, ERP and productivity emphasis, we are better placed than anybody else in this arena with CoreF&B.
We are more than happy to support Heather Seow and Ardan Peddell in their pursuit to enhance F&B management with a seamless solution from front-end POS to back-end inventory and ERP using Core360 technology."
Managing Director, Emerald Hill Group Pte Ltd
"CoreF&B has helped us to easily manage both our front and back end operations more than any other previous solution or software.
The system is great as we can handle front-of-house service, kitchen order engagement, payments etc and even allow central administration across our restaurants on one unified platform.
Being able to get scheduled reports by email, a birds eye view of all our data and drill down into details is very helpful for our management team."
"Core360's expertise is very wide-ranging, so when C Side embarked upon the creation of our own app it was natural for C Side to turn to the Core360 team once again. They assisted and guided us in this complex process, with the app developer, to an ultimately successful and innovative conclusion.
Having the excellent and diverse services of Core360 and CoreF&B at our disposal has allowed C Side to move forward and fulfil our vision to become Singapore's leading beach destination providing diverse and innovative concepts to engage the customer. CoreF&B played a major role in turning our dreams into reality, and still continue to do so."
Chief Operating Officer, Coastes Pte Ltd
"CoreF&B came in at a time when we were at a loss to how to manage so many vendors under a single umbrella. CoreF&B has proven to be a cost effective and timely solution, meeting all our sales revenue, inventory and reporting requirements."
Managing Director, PasarBella
"CoreF&B created by hospitality industry veterans suited our needs to a T as the owners have intimate knowledge of the business. The system put processes further into place and encourages our team to be more productive. It was time to renew, renovate and rejuvenate and CoreF&B assisted us well in our quest."
Financial Controller, Zouk Pte Ltd
"Core360 is a great strategic solution for accommodating our operational necessities.
CoreRetail provided us with innovative streamlined end-to-end solution for our venture. With Core360 POS as our front-end solution, customer and payment management can be easily and efficiently done. As our back-end solution, Core360 ERP allowed us to do order fulfilment, procurement, and inventory management without any hassle in one integrated platform. We are pleased with the real time integration between our overall processes."
Learn more about Core360.