Seamless F&B and
Retail Management. Enabling seamless processes so that businesses can focus on what matters.
A full suite platform that runs across the front and back ends of your business.
Core360 is a one-stop, end-to-end solution for business management. All the technology you need to run a seamless business. We'll help you get effortlessly efficient and give you better data visibility, all from one point of command.
Built by proprietors for proprietors, we know how much you need this.
A technology services firm reimagining business management across multiple sectors. Our Core360 platform provides seamless solutions for better business, end-to-end. We currently provide solutions for smarter Restaurant and Retail management and are making advancements into other sectors.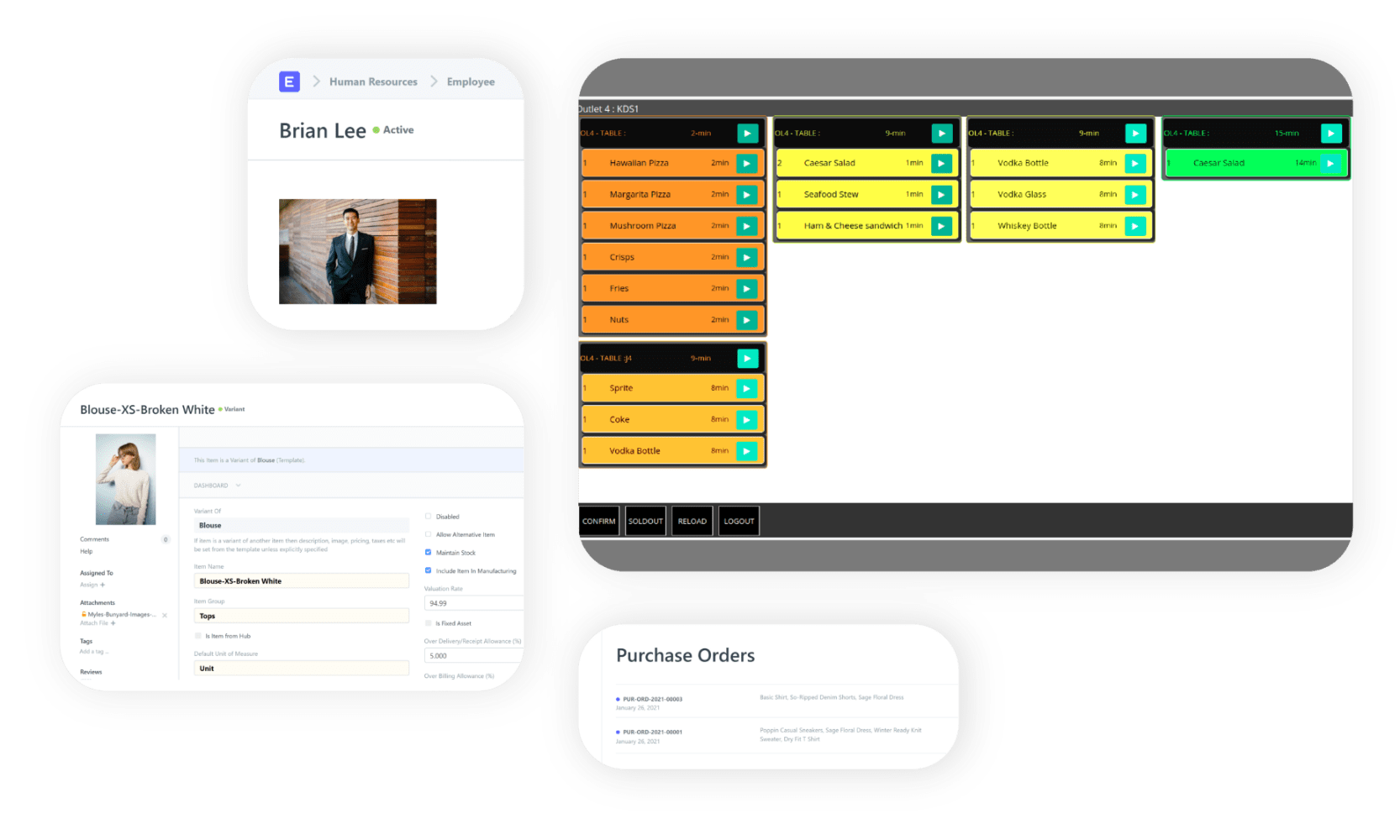 Get in touch to learn more about Core360
and seamless business management.