Learn more about Core360 technology that brings your service delivery to the next level.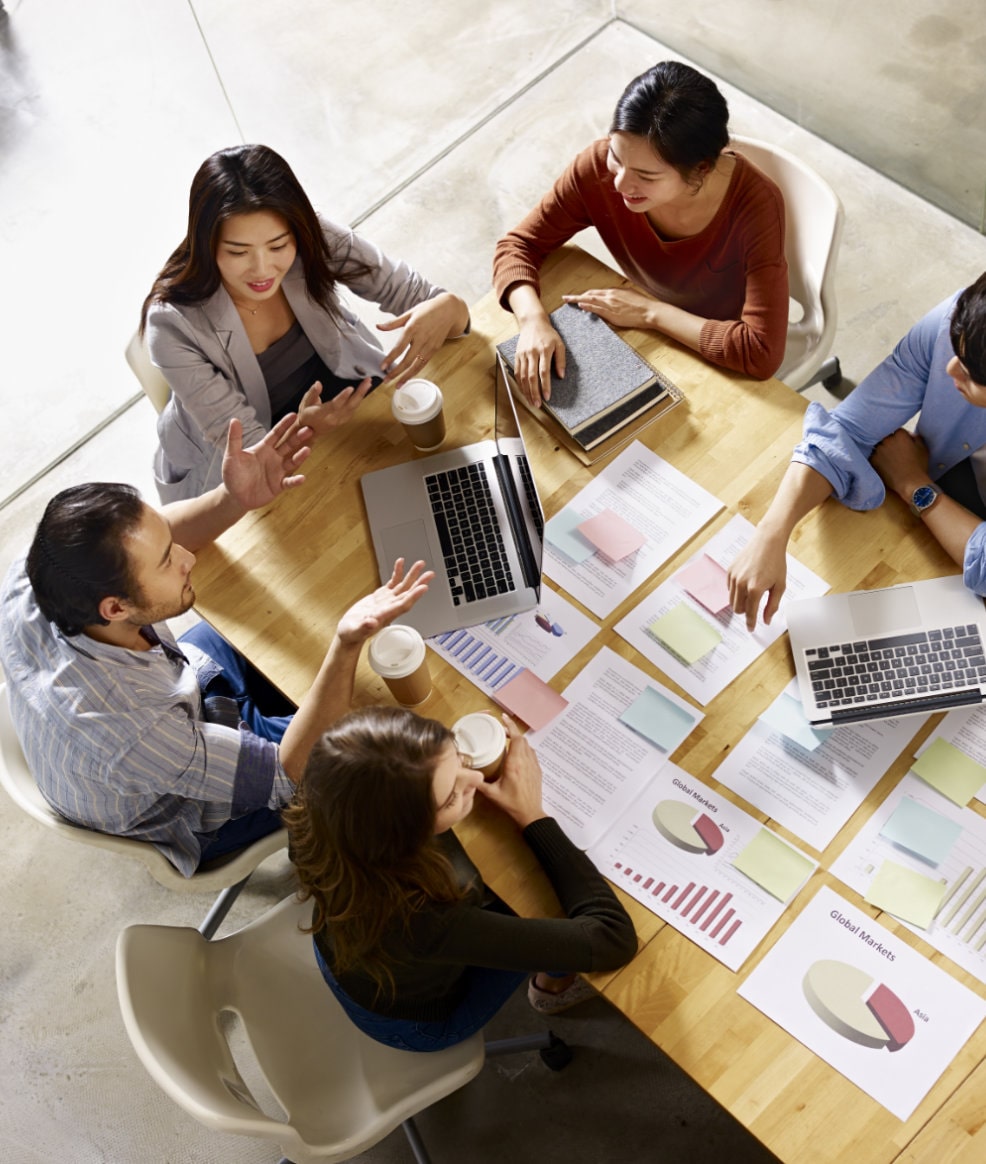 Manage across units and teams.
Improved oversight for clearer insights:
Multi Business Unit Management
Custom hierarchy of BU's (e.g. stores, warehouses, locations, etc.)

Custom user & employee controls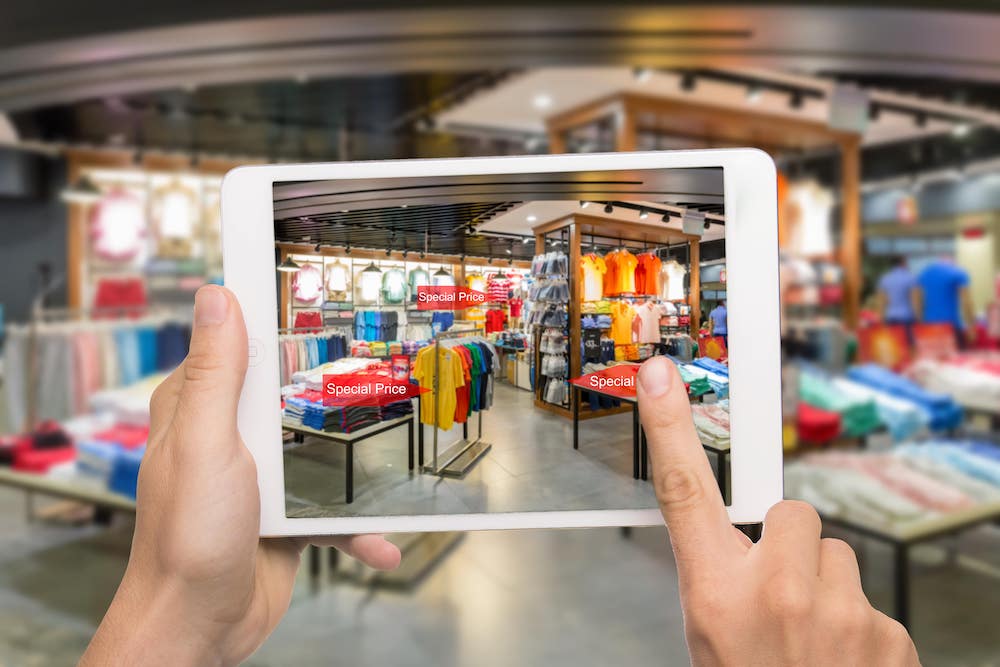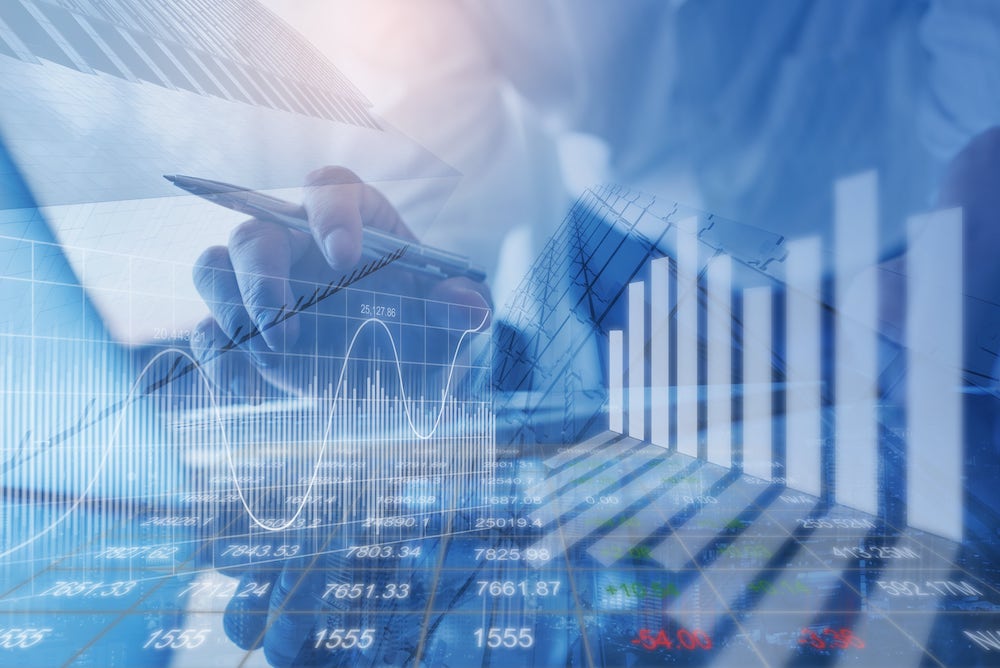 Full enterprise financial management (with P&L, Balance Sheet, AP, AR, etc.)

Fully integrated with Customer & Operations modules for Real time view of cashflow

Daily Sales & Receivable Posting
Employee life cycle management from onboarding, payroll, attendance, expense claims, assets to separation.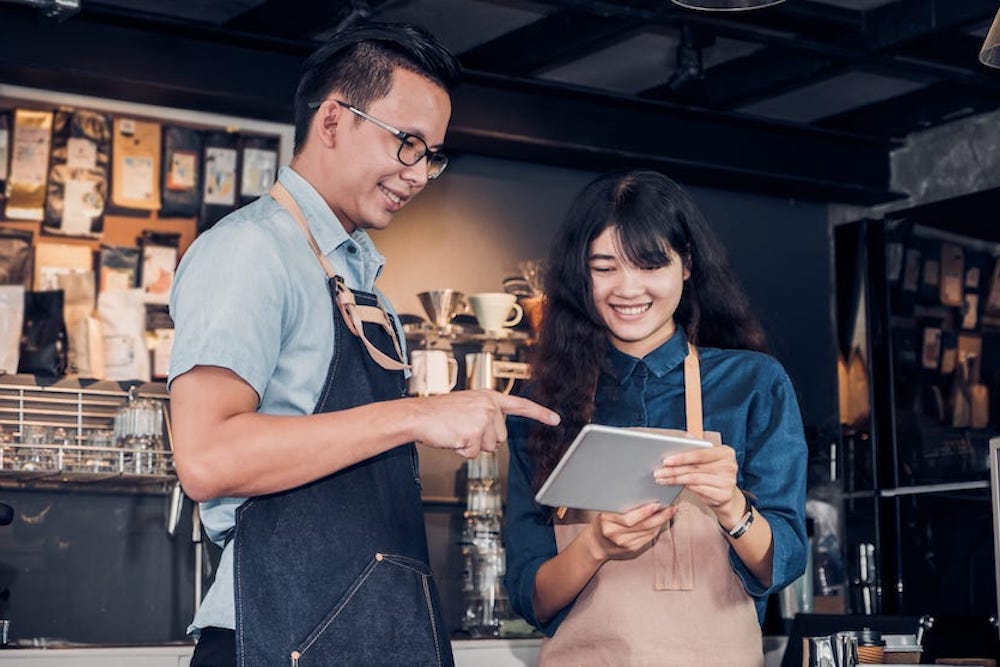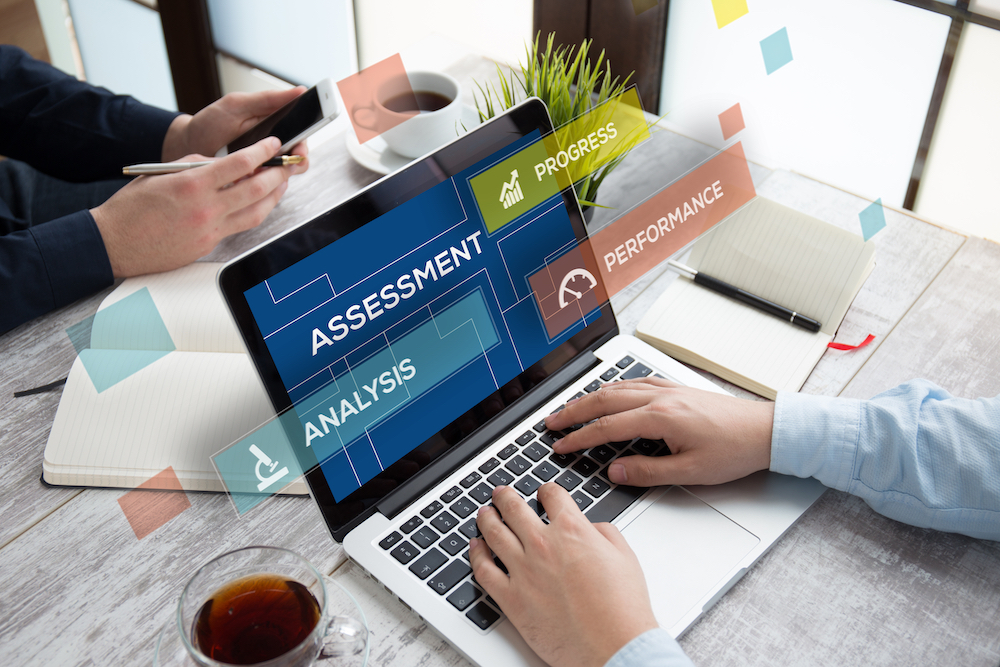 Be more informed for better decisions
Sales & Operations reports
Keen on Core360?
Drop us a message!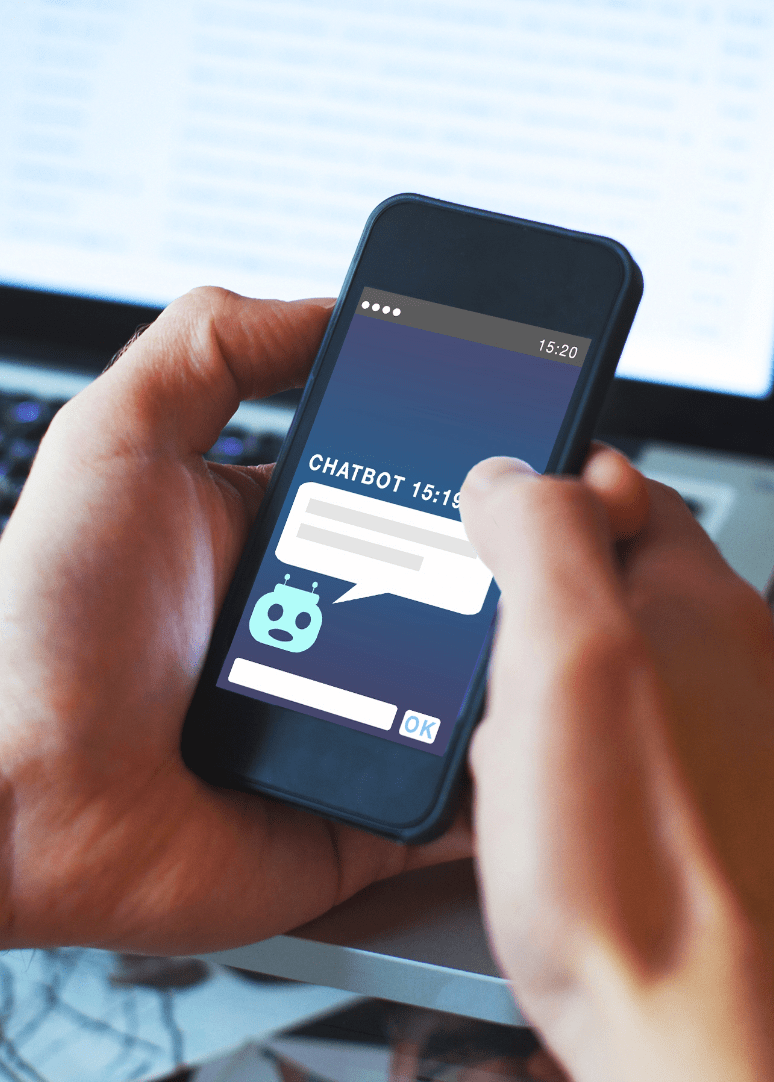 Learn more about Core360.