We've reimagined
business management
for the better.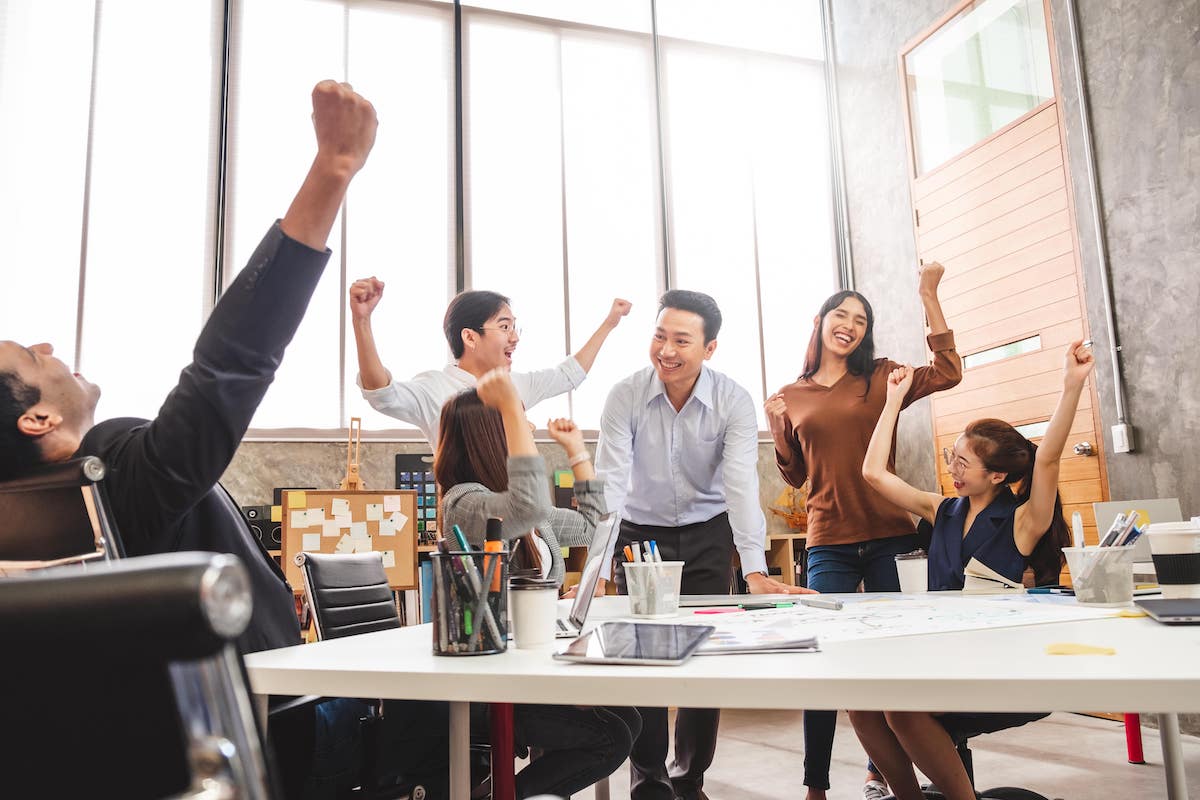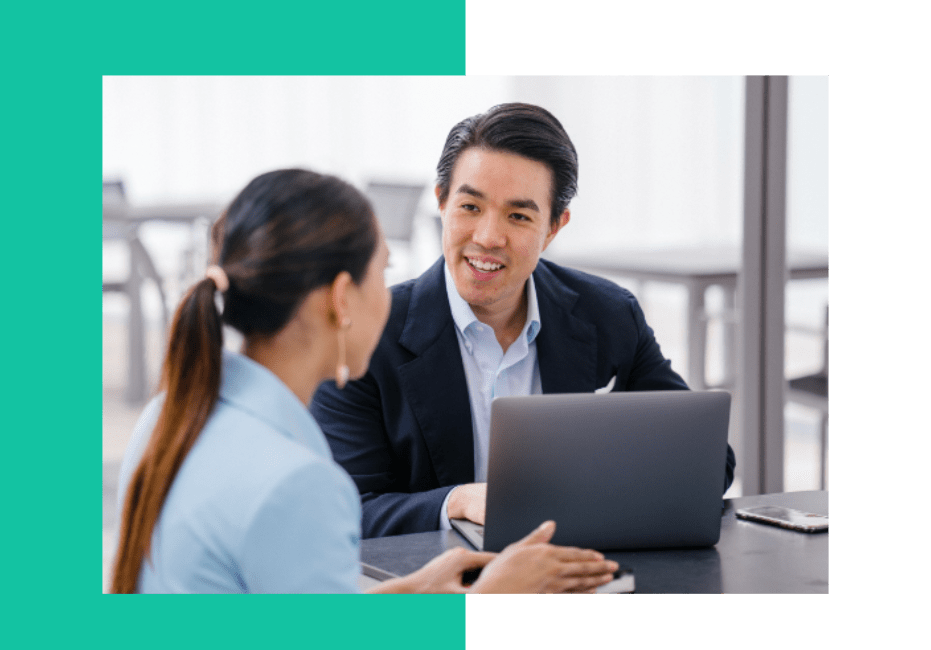 We enable seamless processes so that businesses can focus on what matters.
We increase visibility into the data that businesses already own.
We do this all on one seamless platform, Core360.
We are game changers showing business owners a better way to manage business.
We provide smarter solutions for better business through our subscription technology.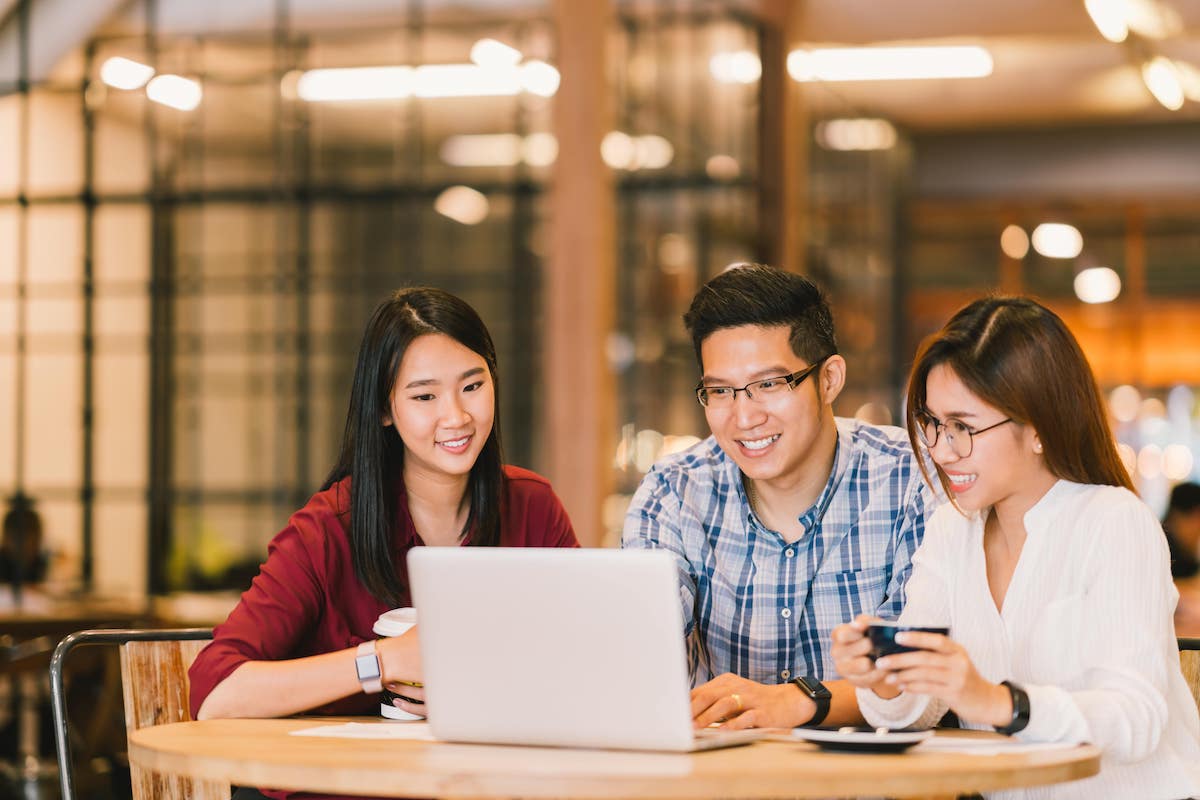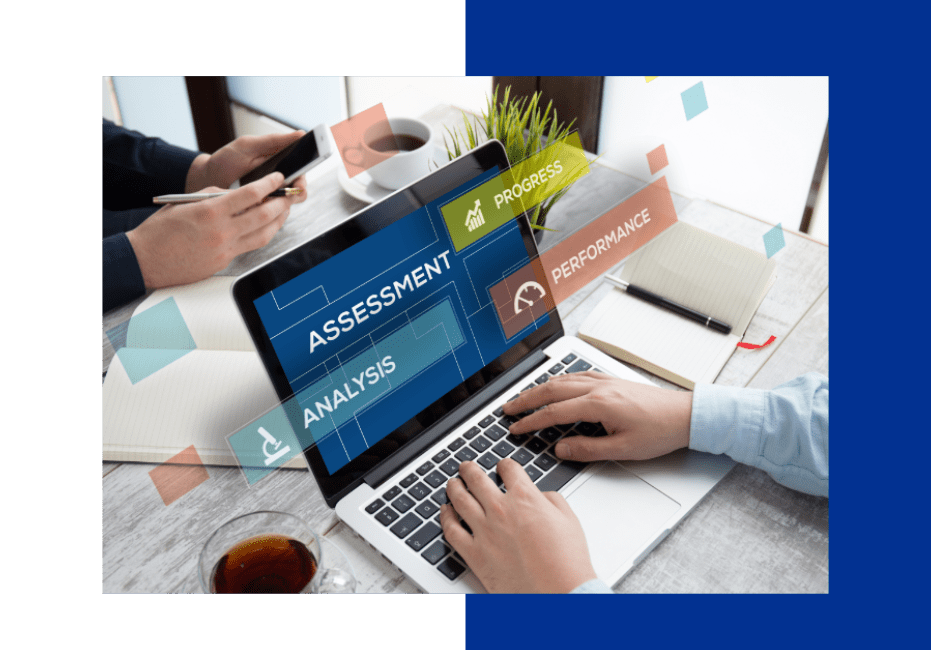 The smartest businesses
are seamless.
Meet the Team
Core360 is the culmination of years of
founder experience running numerous businesses
Since graduating in 1981, Ardan has taken on all aspects of the technical side of developing and maintaining several businesses in the entertainment,retail and hospitality industries.
Thirty years of hands-on experience in software engineering and developing customised software solutions to match business requirements, rather than having to use fixed single use applications, has been his passion. From the early 80's to today he has kept up with the constant changes in computing technology and is always looking to improve existing solutions and find new ways to harness future technologies and processes. The end goal being more efficient and user friendly software solutions for any business process.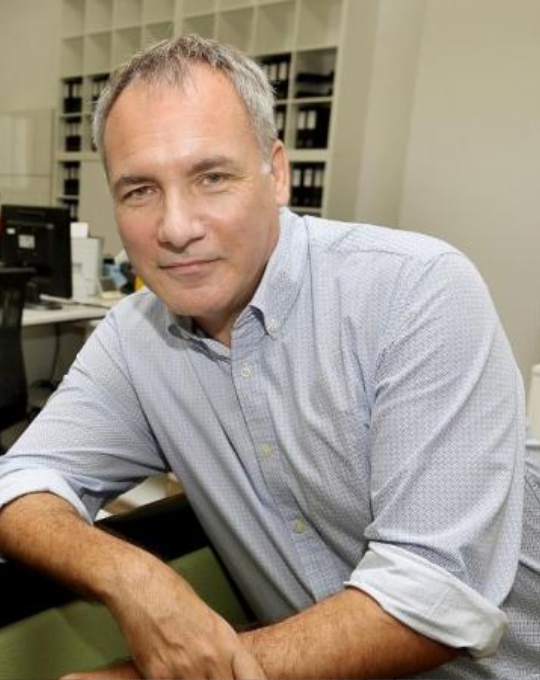 Heather Seow has been involved in the creation, management and development of many companies. With 40 years in the hospitality industry, Heather has a keen interest in developing the future of the industry by sharing the knowledge garnered through her earned experience.
Heather has built multiple successful brands and businesses, utilising her many strengths from brand-building to customer-centric relationship management. In her executive roles, she keeps a keen eye on finance matters and oversees systems that include inventory management; she believes in progressive HR practices including training and welfare.
Heather was instrumental in the development of the Juliana's discotheque brand in major hotel chains in Asia, Australia, Korea and Japan in the 1980s and from the Singapore office supported more than 40
nightclubs out of the 130 managed in the world. The company went public on the London Stock Exchange in 1984 and Heather left as Executive Director in 1991 for growth.
As CEO of Singapore-grown The Emerald Hill Group, Heather and her partners built a stable of 14 pubs, bars, factions and restaurants. The company pioneered the opening of a slew of bars in old shophouses in 1991 starting a trend that took Singapore by storm. The dbl O danceclub in 2000 was followed by the Filter Club, yet again setting off another new trend that was reminiscent of the Las Vegas/New York phenomenon.
Heather was secretary of the Singapore Nightlife Business Association and part of the pro-tem committee at its inception in 2013.
Together with Ardan Peddell, she is pleased to share their combined business management systems knowledge through Core360 with other businesses and entrepreneurs in hospitality and retail.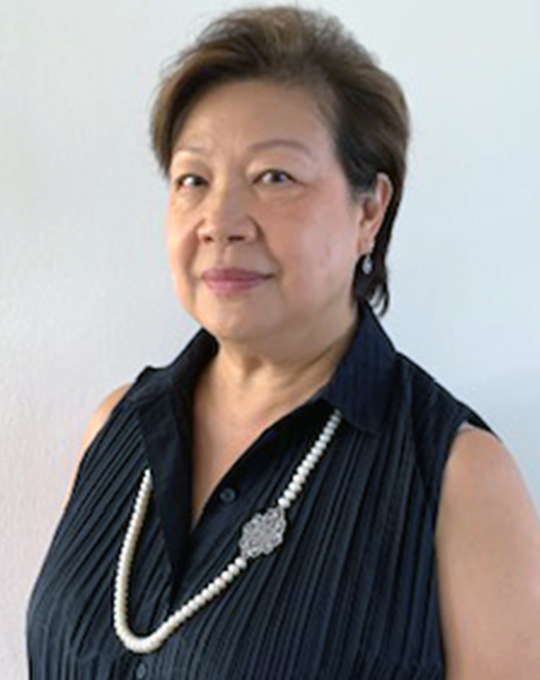 Our Partners
We've partnered with the latest technology providers to make
your business management even more seamless.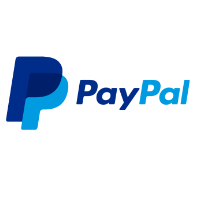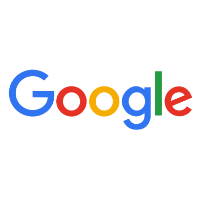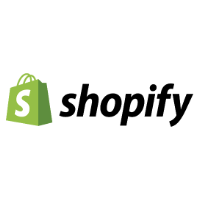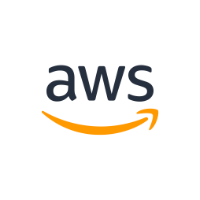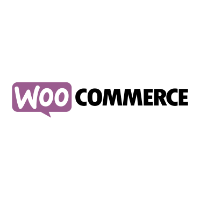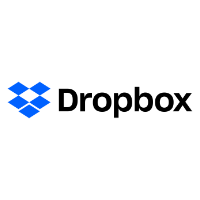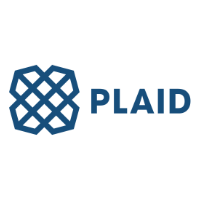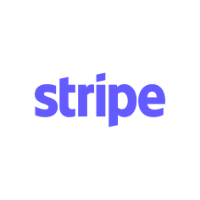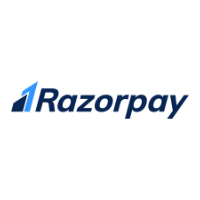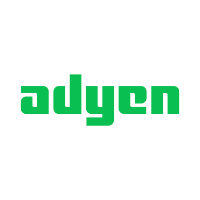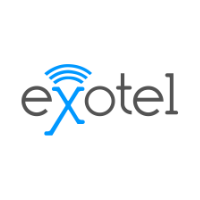 Learn more about Core360.